Scottish Consulate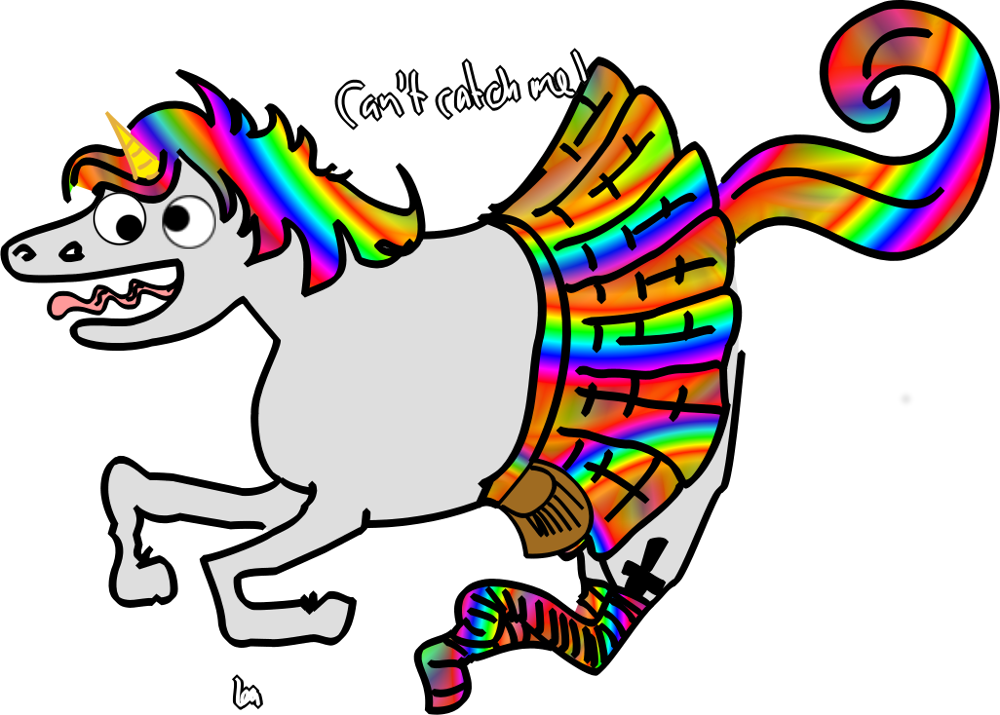 We're a travelling hacker collective from Scotland who represent ourselves and our country at events round the world.
We aim to provide a chilled out, primarily social workspace in the mania of hacker camps and conferences for people to visit, stay, contribute to and share.
We run Scottish themed events in partnerships with other villages / assemblies we're friends with - whisky tastings, food nights, etc.
At home in Scotland, we're a community of friends who like to do fun things together - camp, explore, adventure and experiment.
Where do we go?
Next up is EMF 2024!
We go to every hacker event we can afford to - hacker camps around the world and the winter CCCongress.
We've got a big list of equipment we take to the events we can - decorative stuff tends to go to all the events, the bigger stuff only gets driven down in a van for the summer events.
See the Events page for a full list of where we go.
How do I Join?
First off, we need to make you aware of our Code of Conduct. To take part in ScotCon, we expect you to play by those simple rules.
Wiki
To join the wiki, hop into irc and give hibby or tj a nudge.
You have to do this - when you sign up you're dropped into a user group with read-only rights and we would like to verify you're a real person!
IRC
We hang out at #scottishconsulate on hackint - if you want to talk nonsense, have any issues, or want to join the wiki, come by and say hi!
For more on how to join irc, see the irc page.
Mailing List
We share our diplomatic cables here - sign up for the list and help us discuss things or post relevant nonsense.
Badge
An electronic badge for Consular members and visitors with integrated multimeter and Pusheenicorn functionality is under development.
IRL
Just turn up to get started!
You don't have to be Scottish to be a member, we run a comprehensive Asylum program for our international friends and refugees of no fixed abode!
Perhaps you'll need a Visa - your eligibility may be checked upon arrival at the border.
You can always add your name to our event wiki page and you are welcome to camp with/socialise with/party with us to your heart's content, but without appropriate paperwork, we may be suspicious of your intentions.
Of course, if you're more serious about Serious Consular Undertakings, there's always the The Ancient and Accepted Scottish Rite of Hackery for you to undertake. Perhaps, after a while, you can be inducted into the The Most Ancient and Most Noble Order of the Thistle
start.txt · Last modified: 2023/09/12 18:24 by
Hibby
---